school starts tommorow! i'm pumped, because i have a photography class!
i think i had one of the best summers ever. i went on a backpacking/trail-building crew for 3 weeks, and made amazing friends. i had a couple of amazing photographic experiences (as you will see very soon).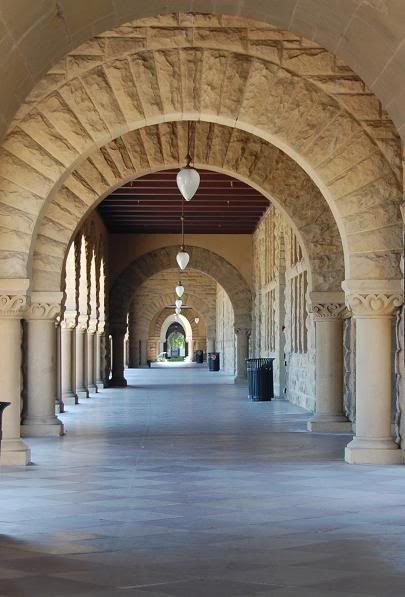 this was at the stanford campus. it's beautiful there.
i chased this butterfly to my neighbor's flowers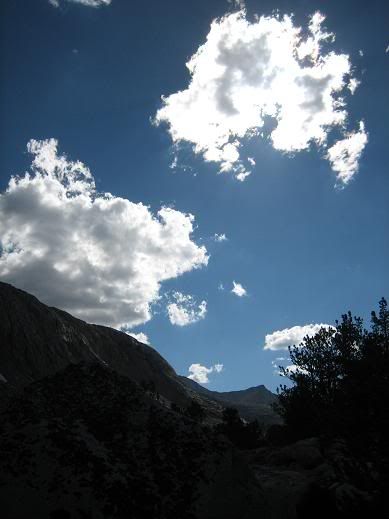 this was near where i camped in the trail-building crew. it was absolutely amazing there, but i didn't have that many opportunities to really take nice photos of the landscape.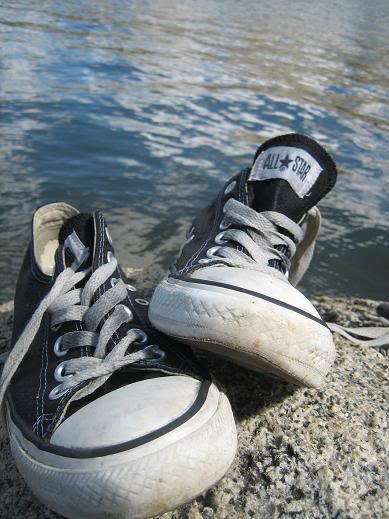 my tent-mate's converses! well loved and worn. <3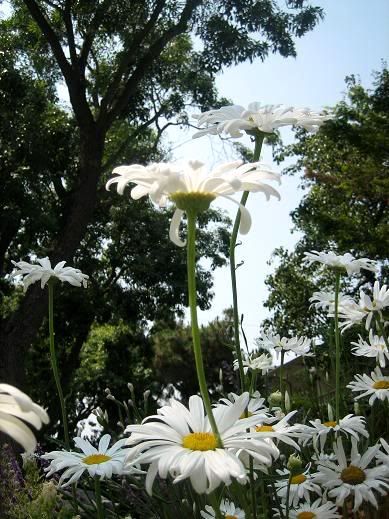 also at stanford campus. look at the sky; it's gorgeous.